About Me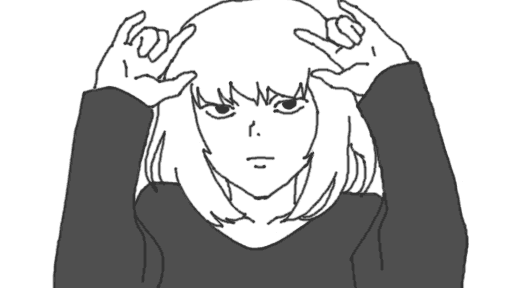 Hello! It's Lily or whatever else you want to call me. Just to warn all, I can be a bit random, nerdy, weird, and spontaneous. A little more about me is that I love to listen to music- especially rock and alternative, I love books, Doctor Who, Pokemon, My Chemical Romance, Macklemore, My Little Pony:FiM and watching anime or reading manga. I absolutely adore Hayao Miyazaki! If you have any questions, just ask. And just so you know, I'm on team Edward... ELRIC! (I'm also on Cheezburger and *le dA)
Rarity is best pony and Luna is best princess!
OMNOMNOMNOMNOMNOMNOM
My list of awesome people is:
Edock
BronyInk
RIPL (My yaoi loving buddy!)
August Burns Red
My OC is Black Feather. She is a shy mare who enjoys listening to music and reading. Her cutie mark is a scroll and a quill pen.